Rewards Program
With myPaisaa Rewards you earn cash for almost every action you take towards your savings journey! That's right, not points and not virtual currency but actual cash that can be redeemed back into your bank A/C.
Don't have the app yet?

Have a look at some of the actions you can complete on the myPaisaa app to earn cash rewards.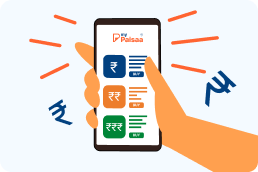 1. Buy a chit and earn rewards!
Buy a chit by making a payment of Rs.500 or more and earn reward between Rs.5 to Rs.1000.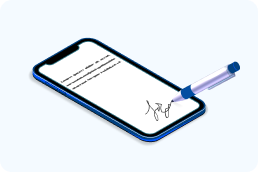 2. Complete e-Sign and get rewarded!
Complete the e-Sign process on your ticket from the app and get Rs.10 as a reward.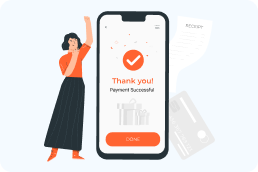 3. Clear your dues and get rewarded!
Clear your dues before the due date and win a reward between Rs.5 to Rs.2000.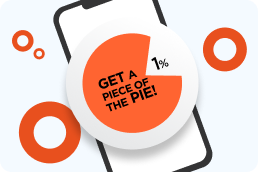 4. Refer & Earn 1% of the Chit Value!
You get 0.75% and your friend gets 0.25% if your friend becomes a member of any of our chit groups.
View more details
Terms & Conditions
All rewards are redeemable only via our mobile app, and all actions need to be completed on the app in order to be eligible for redemption.
Finsave Technologies Ltd reserves the rights to withdraw this offer at any time before the validity period mentioned, without any prior notice.
Finsave Technologies Ltd reserves the right to carry out checks & controls as it deems fit and proper, before disbursal of the reward amount.
Finsave Technologies Ltd reserves the right, in its absolute discretion, to change, alter or discontinue the offer and alter the terms and conditions from time to time.
If the details provided for rewards are incomplete/ incorrect/ invalid, the user shall not be entitled to any reward under the Rewards Program.
This offer is NOT applicable for Finsave Technologies employees and their family members.