Bid Goodbye to traditional Chits & say hello to Online Chits!
Welcome to
my

Paisaa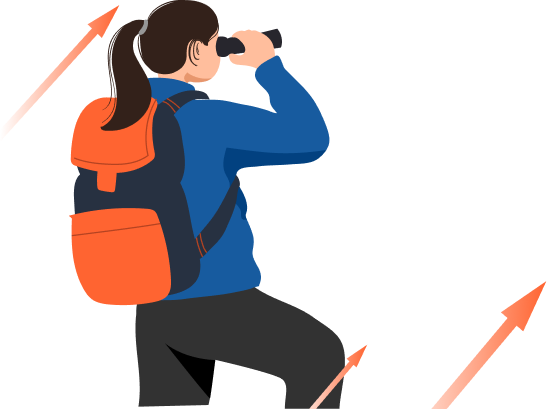 Chits have been a way of living for so many people. Now we're redefining this age-old savings in a new and technologically-adept way! Yes, myPaisaa is a ground-breaking online chits App that has acquired a strong customer base of over 10,000 investors in just a span of 2 years.

Yes, by digitizing the process through online chit funds, we have easily eliminated most of the problems that traditional chits endure. Several unregulated and community chits have distorted the image of chit funds but with our online chit App we're here to truly translate the essence of online chits.
Earlier, traditional chits used to charge an interest of 5% - 7% to make up for the cost of handling physical branches, manually collecting money, and record maintenance. But with online chit funds like myPaisaa, you can tap into the new-age way of investing in an online chit. Thus, evading these issues.

But apart from the above, there is another problem that traditional chit funds have faced that we're trying to solve with our online chits App.

We're addressing the Communication Gap when it comes to handling chit funds with technology.
Yes, effective communication at the right time and in the right manner is essential to chit funds as it is a people-centric concept. With a thorough understanding of the online chit funds market and the major reasons for miscommunication, we have ensured to take care of those glitches in our online chit myPaisaa App. So, let's explore them: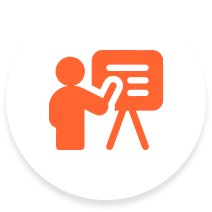 Educate about Online Chits
- As seamlessly as online chits can fulfill your borrowing and investment needs, it can take some time to understand the intricacies of this financial instrument. But, fret not. Our customer service team is more than happy to get on a call with you to explain chits in general, in detail, and also how our online chits function. Our social handles are also filled with information about myPaisaa, online chits, and their functioning. Because we understand that you can make a sound decision only after you develop an understanding of the whole process of how an online chit functions.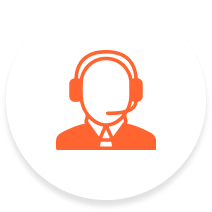 Online Chits Counselling
Even after you understand the process of an online chit, you might need some assistance in understanding which chit fund to invest in. We have four chits plans called Bada Save, Chota Save, Zyada Save, & 10X10 Chit Plan. Each of them have different chit values and are of different chit terms. Nonetheless, there is no need to get confused. Our revered Customer Service team is well equipped to handle your concern about which online chit to invest in. They will guide you best so that your savings journey is smooth and beneficial.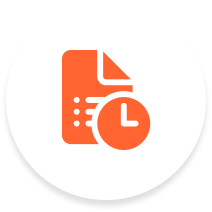 Track Document Review Process
One of the best aspects about online chit funds like myPaisaa is the hassle-free digital documentation process. With UPI, eKYC and eSign, we're ensuring minimal dependency on manual & cost-heavy operational processes. All you have to do is complete your KYC by sharing your Aadhar and PAN Card details online, and by taking a selfie and voila your account will be created.
Payment & e-auction Reminders
Yes, the myPaisaa online chits App will intimate you when you're close to your installment payment date. Moreover, myPaisaa is the first online chits company to have RazorPay onboard as a payment gateway partner. With this association, we've simplified the online payment process for you all the more. Even with regard to e-auctions, you'll be notified in advance so that you can clear your schedule to participate.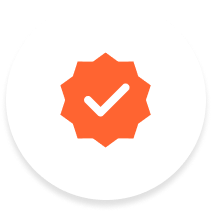 Timely notifications about successful payments
When it comes to digital payments, there is always that moment of apprehension until you receive a confirmation about your payment. But with online chit funds like myPaisaa, you can be rest assured as you receive notifications about successful payments almost immediately. Moreover, the myPaisaa App enables you to skim through past transactions as well. Thus, maintaining a record for you.
The
my

Paisaa Online Chits promise!
The below reasons are what make myPiasaa the best among all other online chit funds in the country!

Regulated by the Telangana Registrar of Chits

Recognized by the Government of India

24 hr payouts

Digital & diligent, start your savings journey by investing in an online chit through the myPaisaa App today!