myPaisaa One of India's most trusted Online Chit Fund Companies in Bangalore!
Welcome to
my

Paisaa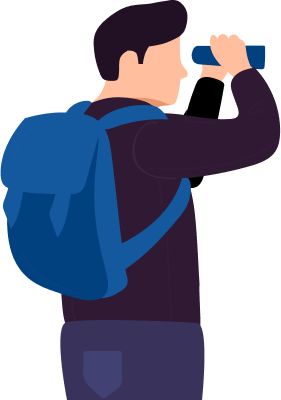 myPaisaa is one of Bangalore's most loved chit funds with over 10,000 app downloads in just a span of 1 year! Yes, we're here to give this home-grown form of savings an upliftment, by being India's first 100% Digital Fund Firm. With myPaisaa, you can invest and earn great returns or borrow affordably in just a few steps!

Community-based and traditional Chit Firms are unregulated and struggle with like manual documentation, auction processes, business overheads and the pressure of maintaining physical branches etc.
But, by digitally reforming Chit Funds, we've become one of the most recognized Online Chit fund Companies in Bangalore. Thus, we're here to empower you with the ease of seamless chit handling right at the comfort of your home!

This innovative savings solution is now here and revamped for you to make the best of! So get ready to invest in the most flexible form of savings as we at myPaisaa take pride in being one of the best Online Chit fund Companies in Bangalore.

Of all Digital Chit Fund Firms in Bangalore the myPaisaa process is the smoothest and the easiest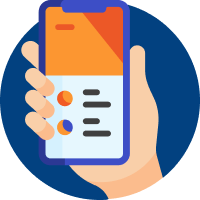 Download & Sign Up
The myPaisaa App is available on Android and iOS. With just a few clicks and our simple onboarding process, you can sign up on our App in less than 3 minutes. As digital and easy as our onboarding process is, we ensure customers are asked to upload all necessary documents like Aadhar Card number, Pancard number, and salary slips etc. By leveraging eKYC and eSign, we're able completely automate the process of manual documentation.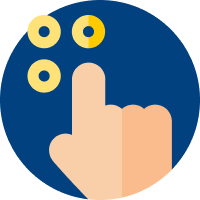 Pick a Plan
This step is all about measured goals. Assess your financial goal and find a plan that complements it. myPaisaa offers 3 plans by the name Chota Chit Plan, Bada Chit Plan, and Zyada Chit Plan where the chit amounts are Rs 50,000, Rs 1,00,000, and Rs 3,00,000 respectively. As we're one of the few Digital Chit Fund Firms in Bangalore, you have the ease of making payments via Google Pay, Phone Pay, Whatsapp and PayTM.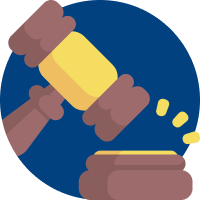 Participate in an e-auction
It is extremely easy to take part in an e-auction. All you have to do is enter your bid amount and then check if you've won the bid. If you have won, you'll be paid within 24hrs. As we're one of the best Online Chit fund Companies in Bangalore, we conduct 4 e-auctions every month to provide more opportunities for people to stand a chance to win.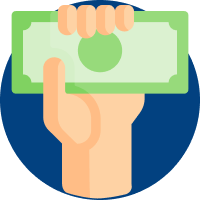 Invest & Earn
If you're looking at your myPaisaa chit as an investment in the long run, then it's a wise decision you've made. While most FDs and RDs offer low-interest rates of 5% - 6%, by investing in Digital Chit Fund Firms in Bangalore, like myPaisaa you will earn an annual interest of around 10%. What's more? You even save on the GST front as well, as chit fund returns are not taxable.
The myPaisaa Guarantee


Of all digital Chit fund firms in Bangalore, this is what makes myPaisaa the best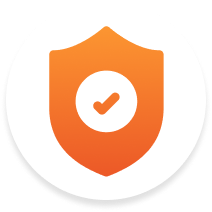 Authenticity
myPaisaa is one of the trusted Online Chit Fund Companies in Bangalore, as we're recognized by the Government of India and regulated by the Registrar of Chit Funds.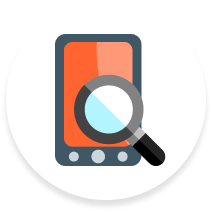 Transparency
Monitor your auction details, processing charges, chit, and due date with ease, on the myPaisaa App, at any time and anywhere.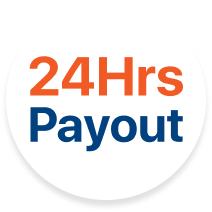 24hr Payout
Winners are not meant to wait! Yes, we understand that once you win a bid, the thrill resides in the quick payment. Hence, we ensure it reaches you within 24hrs.
Take the right step by investing in myPaisaa, India's fastest growing Digital Chit Fund App! With over 10,000 App installs, a 4.5 rating on playstore, 4.0 rating on iOS, we are ready to take over the chit fund market with our revolutionary App.
So what are you waiting for?
Invest in one of the best Online Chit fund Companies in Bangalore and watch your savings grow to new heights!