my

Paisaa is one of the safest monthly Chit Fund Schemes!
Welcome to
my

Paisaa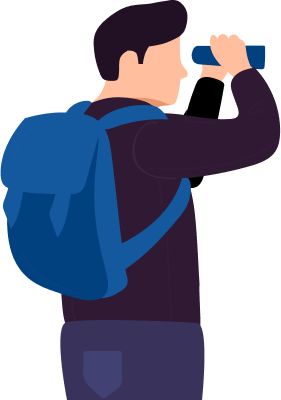 Safety is of utmost importance when it comes to choosing a monthly chit fund you want to invest in. With so many unorganized, organized & community chit funds around, you can be rest assured that you've come to the right place to choose from an array of monthly chat plans for you to invest in.

myPaisaa is well on its way to becoming India's most favored monthly chit fund by creating ripples with technological advancements like none other by digitizing the entire process when it comes to investing in age-old monthly chit funds schemes.
Be it digital verification, digital auctions, digital monitoring, or digital payments, we have it all. So get ready to invest in myPaisaa, easily the Best Chits in Hyderabad, which is fluctuation-free, and gives a wholesome interest on your investment.


myPaisaa is also registered by the Government of India and regulated by the Registrar of Chits that is appointed by the state. Thus, making it one of the safest Online Chits in Hyderabad for you to start your savings journey with.

Constantly adapting and evolving, we are one of the fastest-growing monthly chit fund schemes in India known for our innovative chit plans, digital advancement, unbelievably low commission & safety.
What makes
my

Paisaa the Safest monthly chit fund?

We at myPaisaa revel in removing all the ambiguity and misunderstood notions people have when it comes to chit funds. We do this time and again by gaining people's trust in not just myPaisaa but monthly chit fund schemes as well.

Here are some reasons that will establish why myPaisaa is one of the safest monthly chit fund schemes out there: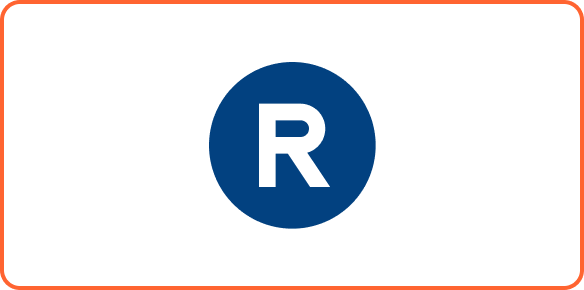 Registered
myPaisaa is a monthly chit fund company that is recognized by the Govt of India. Yes, we applied for registration with the Chit Fund Registrar of Hyderabad to become a verified & registered monthly chit fund company. Hence, we are one of the monthly chit fund schemes that is recognized by the State & Central Govt. Moreover, we're also backed by the Dept. of Promotion of Industry & Internal Trade which is a central govt. Department under the Ministry of Commerce & Industry in India.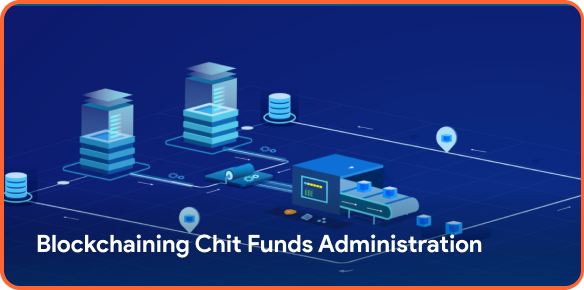 Regulated
myPaisaa is regulated by the Telangana Registrar of Chits. This means that right from the Registration process to the verification of each and every monthly chit fund we launch is approved by the State Registrar. The transparency of this process is what you can truly rely on. Yes, you can look up the T-Chits portal at any given time and verify the details of every chit of ours. You can even check out the status of the same.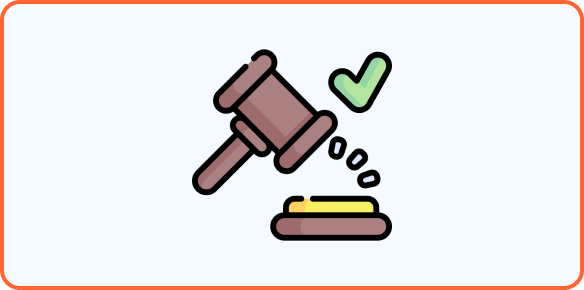 Chit Fund Act Compliant
In India, Chit Fund businesses are managed by the Chit Fund Act. According to the Chit Fund Act, a registered Chit Fund Company has to make a security deposit of an amount that is equivalent to the chit value as FDR in a scheduled bank. This amount is in turn pledged in favour of the Registrar of Chits. Infact, this is the protocol that has to be followed without fail by registered monthly chit fund companies before any of the monthly chit plans are launched in the market. Thus, you can be ensured that myPaisaa is Chit Fund Act compliant, as all these guidelines are strictly followed.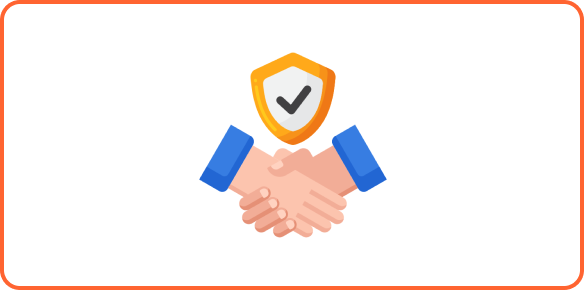 Licensed
myPaisaa is one of the monthly chit fund schemes that has got all the licenses in place. Here is our list of licenses:
Telangana Chits
Startup India Certificate
Certificate of Incorporation with CIN
Certificate of Incorporation with TAN
Certificate of Incorporation with PAN
Company Registration on MCA Website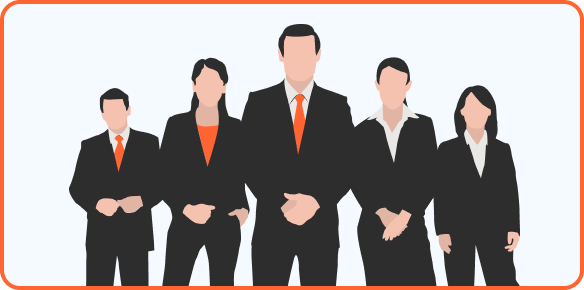 Leadership Team
The co-founders who lead myPaisaa are leaders with a vision and experience in the area of handling leadership roles and monthly chit fund schemes. Yes, Veera Praveen Reddy, our COO, is an IIM, Ahmedabad, graduate who has worked at Chit Monks & actively has invested in monthly chit plans himself for the last 2 decades. Whereas, Ravindranath Kamma, CEO, is the ex CEO of Mahindra Group.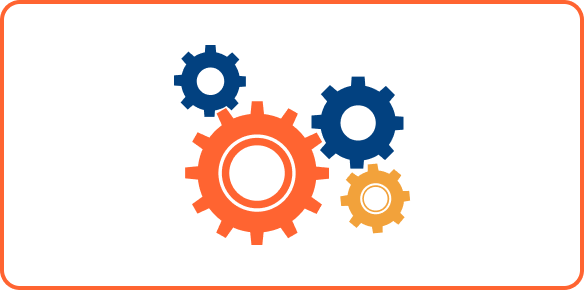 Promising Third Party Integrations
Yes, we are one of the first monthly chit fund schemes to have Razorpay onboard as our Payment Gateway Partner. Moreover, we have e-Sign, which is a Govt. approved application that helps virtually attest documents through our App.
With 20,000 App Installs and more to go, we are proud to say that we are undoubtedly one of the safest and the most reliable monthly chit fund schemes for you to save in and borrow from. So, don't look further. We are here with the most innovative & rewarding monthly chit plans for you to start your monthly chit fund investment journey today!