Invest in Chit Funds online instead of applying for a loan!
Welcome to
my

Paisaa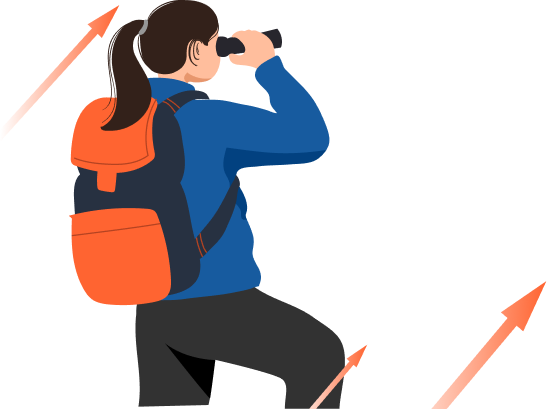 Yes, India's fastest-growing Chit Fund Company is here to redefine what it means to save. myPaisaa is revolutionizing savings for every Indian from every stratum of society. myPaisaa enables you to invest in chit funds online and reap maximum benefits as an investment.

It is a 100% digital App that enables you to invest in chit funds online. This implies, that all the processes and operations are automated, making it not only increasingly efficient but helps us save a lot of money which reflects in the low commission charge.
We're reinventing and reviving the oldest form of savings by highlighting how versatile the functioning of a chit fund is. It can be an emergency fund when you need it, or it can be that hassle-free loan that you've wanted to apply for. It can even save-guard your long-term savings with returns that are relatively higher.

So brace yourself to invest in Chit Funds Online like myPaisaa - an AI-powered, skillfully crafted, and thoroughly beneficial fin-tech App that is designed for the 21st-century chits investor!

my

Paisaa Chit Fund > Loan in a bank

You must have observed how many people are much more comfortable investing in a chit, over a bank. Well, that's because even formalized and legal Chit fund Apps like myPaisaa, that enable you to invest in chits online have a lot of benefits to offer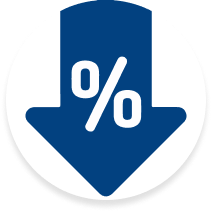 Interest as low as 0%
This is probably the greatest advantage that will compel you to invest in chit funds online over applying for a loan in a bank. When you apply for a loan, you are borrowing from a financial institution. But, when you borrow from a chit fund, you are borrowing from your future self. While you pay an interest of about 10-12% for a loan from a bank, you might pay as low as 0% when you invest in chit funds online like myPaisaa. Yes, it is not only lower than a bank but interest can be absolutely NIL as well depending on when you bid to borrow from your chit group.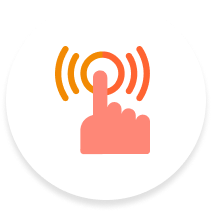 Apply Instantly
These are some of the documents you need to produce to apply for a loan in a bank, the whole process of which takes about a week or two. You are asked to share your basic original documents, security, IT returns of the last 3 years, address proof, Professional Registration Certificate, GST returns, bank statements, good SIBIL rating, and a lot more. Whereas on myPaisaa, you can just download our App and get registered instantly.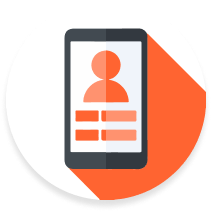 Register online
If you choose to invest in chit funds online like myPaisaa, then you can authenticate your presence online. Yes, all you have to do is share your Aadhar & PAN details virtually and take a selfie. After you are registered, all you have to do is share just 2 documents i.e., your 6-month bank statement & your 3-month salary slips online. The best part is you can attest them online as well as we're compliant with e-Sign.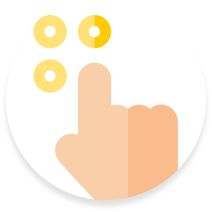 Multiple Chit Plans to choose from
You have a wide range of chit plans at myPaisaa that will entice you to invest in chit funds online. The chit plans range from Rs 50,000 to Rs 3,00,000. So based on your requirement, you can register in an appropriate chit group. And if you win the bid, you can acquire the entire chit fund amount in one shot!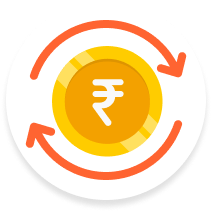 You receive dividends every month
Invest in chit funds online, like myPaisaa, and say hello to passive income. Yes, you will receive dividends periodically without fail for investing in your own chit fund. So when you bid and win, apart from receiving the entire chit fund value amount, you will receive monthly dividends through the course period of the chit.
Get started with your savings/borrowings journey!Begin your Savings Journey with myPaisaa!
Re-define what it means to take an old way of savings and use it immensely in a new way to help you make lucrative investments. Get ready to invest in chit funds online like myPaisaa, which are reliant, safe and easy to monitor.
Here's how you can join the ever-growing myPaisaa team:
Download the myPaisaa App on Playstore or iOS.
Complete your KYC digitally.
Choose the chit plan that suits your needs.
Submit your income proof documents.
Await conformation from the myPaisaa team. or iOS.
Start your sustainable savings journey with the best online chit fund company!