my

Paisaa, a Chits Company in Bangalore
that's revolutionizing online savings
Welcome to
my

Paisaa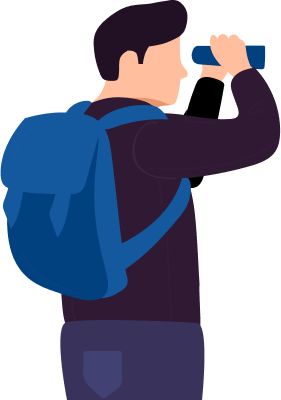 myPaisaa is revolutionizing savings for today's millennials! Chit funds are considered to be a legacy savings tool used by our ancestors. However, at myPaisaa – a Chits Company in Bangalore, we're reviving this unique form of investment with digital amplification. Our state-of-the-art technology is designed to seamlessly integrate the legacy concept of chit funds with digitization.
In an age when everything from food delivery to health check-ups is digitized, the chit segment has been left behind. There has been little to no innovation in the existing chits companies in the market. In fact, community based chits continue to operate with paper-based receipts and log books. It's the right time to move to a chit firm that's 100% digital!
myPaisaa brings in the much-awaited digital intervention with efficiency at every step. By automating the process of chit, we can befittingly challenge the current industry players with innovations never seen before.
With our innovative, digital chit app it's time to witness savings like never before!
Going Digital all the way with
my

Paisaa Chits
Yes, we're 100% digitally compliant right from inception
2-min App Signup
Our 7.1MB lite mobile app is available on play store and iOS. While it might take months to get a loan approved from a bank, it takes just 2 minutes to sign up on our App. With a 4.2 rating on the playstore, we are well on our way to becoming the most favored chits company in Bangalore.
24-hour customer support
We're a customer-centric platform. Hence, we ensure that we're available at your beck and call to help you and guide you every step of the way.
In-app Auction & Dividends
We offer the best chits in Bangalore. Participate in live in-app auctions from the comfort of your home. With timely reminders and efficient communication, you'll be notified when an e-auction will be conducted. Moreover, we ensure real-time payouts so that you can be at ease. Even our dividends are paid on time as we adhere to transparency in all transactions made.
Digital Authentication
Identifying and validating a person's identity is of key importance to us as safety comes first. Hence, by liaising with UPI, eKYC, and eSign we ensure that your onboarding process is quick and hassle-free.
Monitor Chits online
We ensure complete transparency from all aspects of the App. Right from viewing the divided history, to the subscription amounts and interest rate predictions, be in control of your account after you log in.
Watch out for
my

Paisaa, the best chits company in Bangalore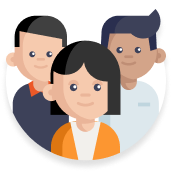 Growing patronage of over 10,000 customers
Loyalty can only be acquired when there is ensuing trust between us and our customers. With an auction turnover of over 25 crores, we at myPaisaa have rightfully earned the trust of our customers by ensuring that our product and our brand ethos operate on honesty and absolute transparency.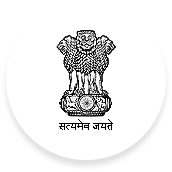 Stamp of Approval from The Govt of India
We're a registered Chits Company in Bangalore, recognized by the Govt of India. myPaisaa is also backed by the Dept. for Promotion of Industry and Internal Trade which is a central government department under the Ministry of Commerce and Industry in India and The Bharat Inclusion Initiative & Department for Promotion of Industry and Internal Trade (DIPP).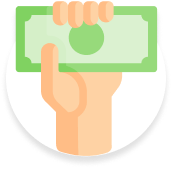 Flexible Plans & Rewarding Returns
We have crafted three plans, namely Chota Save Plan, Bada Save Plan, and Zyada Save Plan keeping in mind the various needs of our customers. Our tailor-made chit plans start from investments as low as Rs 2,000 up to Rs 10,000 monthly with a time frame of 12 months to 15 months. With any of these plans, one can earn returns of up to 10% p.a on savings and low- interest rates on borrowings.