my

Paisaa is the best chit fund online!
Welcome to
my

Paisaa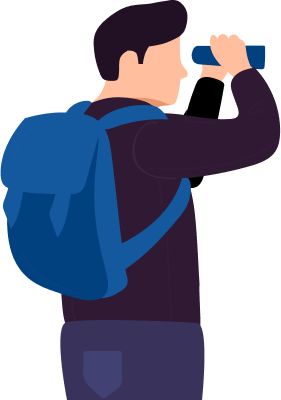 Chit, chitty, beeshi, committee and kitty, Chit Funds are known by several names across the country. In fact Chit Funds form the foundation of the banking system in India. When it comes to saving sustainably and borrowing mindfully, chit funds are what pop up on every Indian's mind.

Hence, we at myPaisaa decided to give a facelift to this legendary form of savings a face lift by becoming the First 100% Digital Chit Fund Online. With technological intervention, extensive market research and careful consideration of people's preferences, we have successfully designed myPaisaa. With a dedicated team and a proficient App, we are well equipped to handle the responsibility that comes with running a Chit Funds Online.

Right from the process of onboarding to the process of payouts, we strive to ensure that our customers have a seamless experience. And when it comes to the credibility of conducting chit funds online like myPaisaa, we have taken all the necessary permissions.
In fact, we are recognized by the Govt of India, registered by the Telangana Registrar of Chits, and we're fully compliant as per the Chit Act.

Moreover, we're riding high on the digital wave in India by enabling our customers to complete their KYC by leveraging UPI, eKYC, and eSign. Apart from this, you can even participate in multiple e-auctions, monitor your chit online, choose from a variety of chit plans to invest in, enjoy real-time payouts, and save successfully!

Infact, two years into the chit fund online journey, myPaisaa already has a growing following of over 10,000 customers and an overall estimated auction turnover of Rs 25 cr. We are soon becoming India's most trusted Chit Fund Online with our promise of helping Indians from all walks of like make the most of the money they earn.

The highlights of
my

Paisaa that make it the best chit fund online

We've rounded up some of the best aspects of myPaisaa for you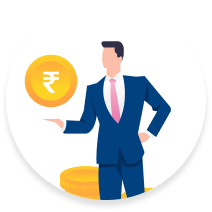 Administered by T-chits
With over 4 chit plans that promote both saving and borrowing, we have observed that our customers love the fact that we have multiple chit auctions every month unlike most other chit funds online. Our customers also love the hassle-free process of handling their chit, instant payouts and timely dividend payments, which comels them to invest more and more in myPaisaa compared to other chit funds online.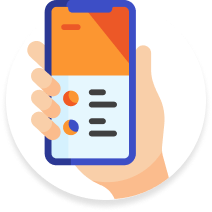 RazorPay Affiliation for Payments
Yes, our superior App is constantly upgraded to ensure we match your expectations at every given step. In fact, our handles are filled with positive reviews and heart-felt customer testimonials. This reflects the fact that our customers find investing in myPaisaa extremely rewarding and beneficial when it comes to handling their finances.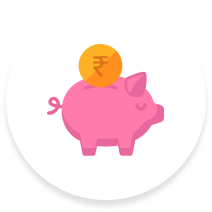 Best Savings
When it comes to savings, myPaisaa hands down gives a much higher return than any other RD or FD. Yes, we at myPaisaa can ensure that you will accrue 10% interest annually by investing in our chit fund online, whereas banks offer not more than 4% - 5% returns.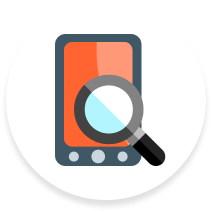 Best Plans
We constantly ideate to upgrade our chit fund online with new plans after studying our customer patterns. We have 3 plans that essentially enable you to save well. They are called the Chota Save, Bada Save & Zyada Save Plan which amount to Rs 50,000. Rs 1,00,000 & Rs 3,00,000 respectively. Our latest addition is 10X10 Chit Plan which is Rs 50,000 chit plan where we conduct 10 auctions in a month to increase the chances for our customers to win the bid amount.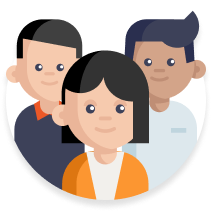 Best Team
Right from our Leadership Team which consists of Founders Veera Praveen Reddy and Ravindranath Kamma, to the customer service team, each and every proud employee of myPaisaa is devoted to ensuring that we revere and regard the oldest form of savings by making it as easy and as accessible to people as possible by taking our chit fund online.
Get ready to save, borrow and more!

This is the myPaisaa advantage:
1

Watch your savings grow sustainably.
2

Invest in a fluctuation-free market.
3

Earn monthly dividends from your chit.
4

Participate in 4 - 10 auctions every month.