Save smartly in one of the top chit fund companies in Bangalore
Welcome to
my

Paisaa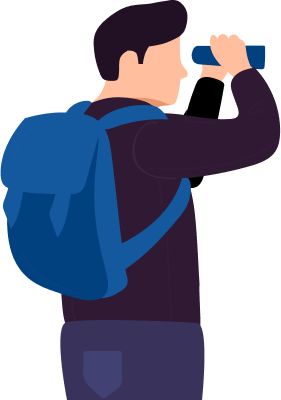 myPaisaa is fast-growing to become one of the top chit fund companies in Bangalore. While unregulated and community chits are widespread here, a well-reputed, trust-worthy chit fund firm is hard to find. That's where myPaisaa comes into play.
myPaisaa offers a highly transparent and trust-worthy chit platform that takes care of the needs of today's modern investor. While matching the benefits of traditional chis, myPaisaa has also brought in product innovations like multiple chit auctions every month, real-time payouts and lower commission, making it a much sort after investment solution.
If you're looking for a new, innovative savings solution to add to your portfolio, you can be rest assured that this is the one!
Reinventing traditional chits with
my

Paisaa Chits
Traditional chit funds have been around for centuries. In fact it was one of the most popular forms of savings in Indian households. However, over time traditional chit funds have earned a bad reputation.

Traditional chits still struggle with many logistical flaws like long and inefficient processes, delayed payouts, opaque practices and heavy commission. There's a need for a solution that solves the problems faced by chits, while at the same time brings the unique benefits of a chit to the consumer.
Being a completely digital chit app, myPaisaa is able to solve several problems that affect the traditional chit space. myPaisaa leverages India's digital infrastructure of UPI, eKYC and eSign to ensure minimal dependency on manual/ cost-heavy operational processes, thereby offering a far greater solution than is currently available in the market.

We're fast on our way to becoming one of the top chit companies in Bengaluru!
Additional Perks of investing in
my

Paisaa Chits


Digital chits like myPaisaa offer some additional perks like no other!
Flexibility
The best part about saving in online chits is the versatility they offer. In case of an emergency, you can bid through a live auction and take back the lump sum chit amount. You can also use it as your primary savings tool where you earn monthly dividends that are as high as 10% annually.
Hassle-free Documentation
While most banks adhere to arduous processes of manual document collection and verification, at myPaisaa, we believe in digital authentication through eKYC, UPI, and eSign.
Avoid Waiting Period
It takes time to get a loan sanctioned at a bank, especially after all the formalities are taken care of. But here at our chit firm, it takes two minutes to sign up after downloading the app.
Low-Interest Rate
We all know the hassles involved in applying for a personal loan and the pressure of having to pay an exorbitant interest rate of 12% - 13% for it. But when you invest in registered chits like myPaisaa, you have the ease to bid whenever you need emergency cash.

There is a myriad of reasons that add credence to our stance of being one of the top chit companies in Bangalore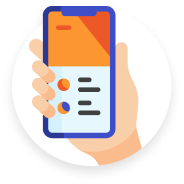 Transparent & user-friendly App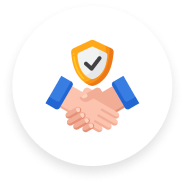 Registered & most trusted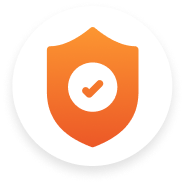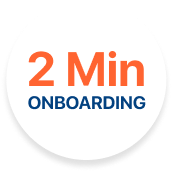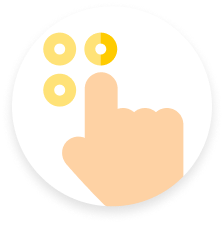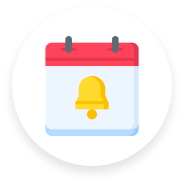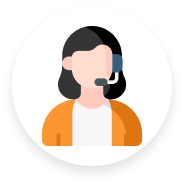 So get set to start saving and growing with myPaisaa!