Fulfill Your Money Goals with the best Online Chit fund in Bangalore for millennials!
Welcome to
my

Paisaa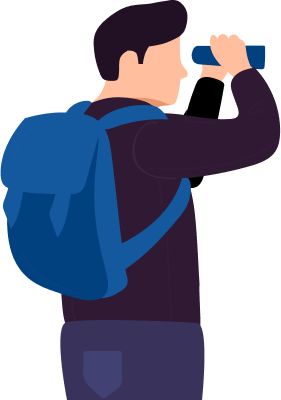 Millennials are on top of their money game these days! From digital currency to market investments, nothing is off limits. In a world dominated by risky investments and digital currency markets, myPaisaa is reviving Chits, the oldest and the most secure form of savings as it has zero market risk. Yes, if you're millennial, chits are a must-add to your financial portfolio. And myPaisaa offers the best online chit fund in Bangalore!
With advanced technology integration, our App can handle all the operations that offline chit funds spend a fortune over. We're able to save time, resources, and 'your' money by digitizing the whole process.
We are India's first and foremost Digital Chit Fund App as we are 100% digital, offer easy and quick payouts, maintain transparency with easy accessibility, and have customer-first processes in place.
Are you wondering about safety? Of course, the best online chit fund in Bangalore offers bank-level security for your account. Additionally, myPaisaa is:
Compliant as per the Chit Funds Act of 1982
Regulated by the Registrar of Chits
Recognized by the Govt. of India
Backed by The Bharat Inclusion Initiative & Department for Promotion of Industry and Internal Trade (DIPP)
Invest in your dreams, Invest in
my

Paisaa.


We are the perfect savings solution among all other online chit funds in Bangalore, for today's millennial. As, we offer flexible plans to complement the flexible nature of chit funds. So, get ready to match your financial goals with the right chit plans with myPaisaa: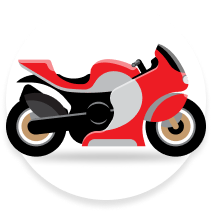 Buy a bike
We know that you've always thought of buying a bike to feel more free and independent. But how about feeling financially independent as well? That's where our Chota Save Chit plan can come to the rescue. All you have to do is invest ₹2,000 per month in the best online chit fund in Bangalore and voila, you can be a part of the ₹50,000 chit plan! With this, you can fund that bike easily in your own capacity by cleverly borrowing from your future self.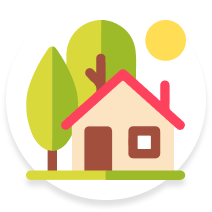 Downpayment for your House
You've bookmarked your ideas for that perfect home you've dreamt of. But does it seem like a far away reality? Well, not with the Bada Save Plan on myPaisaa. By investing an amount of ₹4,000 in the best online chit fund in Bangalore, you can withdraw a lumsum amount of ₹1,00,000 and secure the advance of your future home.
Fund your Wedding
Weddings are an expensive affair. But fret not, our Bada Plan is crafted for your big day! It is a ₹3,00,000 chitplan on myPaisaa that enables you to invest ₹10,000 per month for a period of 30 months. While you pay a small amount/installment every month, you can bid and instantly and win the chit amount. What's more? You'll even receive monthly dividends.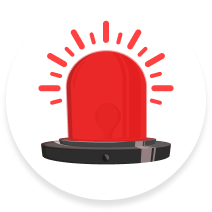 Medical Emergencies
In uncertain times, one must always be prepared. Hence, investing in the best online chit fund in Bangalore like myPaisaa can be truly rewarding. Especially, when it comes to matters of your well-being. The true essence of the flexibility of a chit fund shows in times of emergencies. The chit you're investing in can not only serve the purpose of being a non-volatile investment with secured returns but can be a backbone to you in rough times.
It's easy to get started!


Of all online chit funds in Bangalore, myPaisaa, has the quickest onboarding process and offers transparency at every step of its functioning. Here's how you can join myPaisaa
Download the myPaisaa App
Our Android and iOS Apps have already crossed over 20,000 installs with 4+ ratings! So download, sign up, and begin your journey with myPaisaa, the best online chit fund in Bangalore.
Upload your Documents
After you finalize the chit plan, you will be asked to upload your 6-month bank statement and 3-month salary slips for us to verify your account.
Select chit plan
Get set to achieve your financial goals by choosing a plan that is monetarily in line with what you wish to accomplish.
Start saving
Now you're all set to take part in a myPaisaa e-auction! Participate and bid or invest for the long haul. Either way, you'll receive month-on-month dividends.
So get ready to invest in myPaisaa, a risk-free, tension-free, and undoubtedly one of the best online chit funds in Bangalore.