Our Story
They say, "Necessity is the mother of all inventions". The story of myPaisaa is no different. Like most Indians, we came through the grind, attained a good education in prestigious institutes in India & abroad. All of us reached good positions like AVP, DVP, CEO, Partner etc., in our corporate lives. Chit funds played a huge role in our lives as almost all major expenses were met by savings made by our parents in chit funds.
Over the last few years we have been actively brainstorming on how we can give back to society, we found that some of our friends, relatives, acquaintances were not able to achieve financial security due to their investments in mismanaged chit funds. Not having a banking history didn't help matters either. This situation triggered the idea for change, this is how myPaisaa was born - to help people become financially secure and to realise their dreams in a fair & transparent way.
8.78

CR

Annual booked business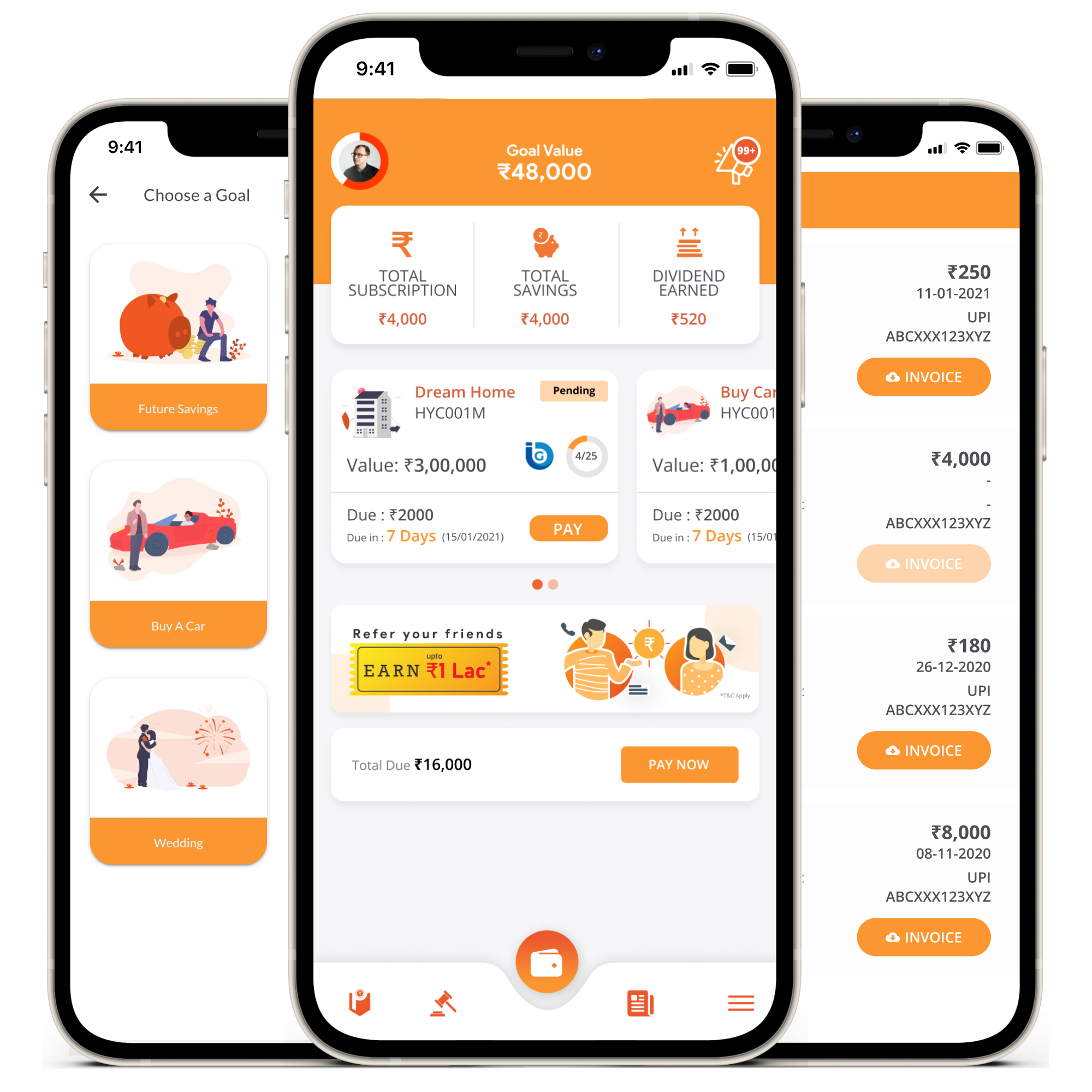 What is myPaisaa?
We are India's first 100% digital chit fund firm that's licensed by the Government of India. The myPaisaa app allows you to invest and earn great returns as well as borrow affordably in just a few easy steps. We are a completely transparent chit firm and it reflects in the way we do our auctions and payouts
myPaisaa is now part of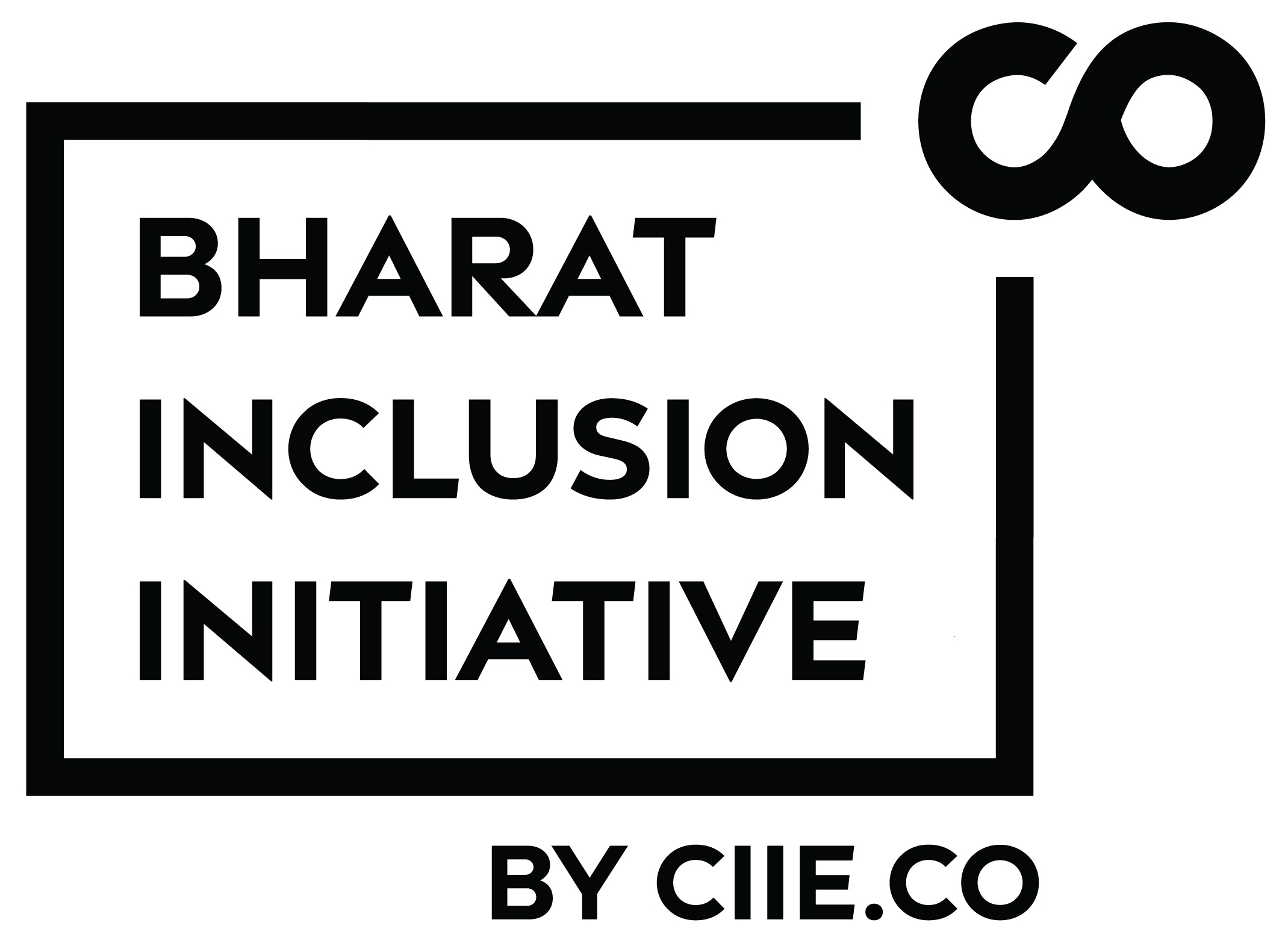 At IIM-A
Truly Digital
In-app 3-minute onboarding (eKYC & eSign)
In-app eAuctions
Trustworthy
Licensed by the Government of India
Regulated by Registrar of Chit Funds
Completely transparent processes
Customer-Centric
24/7 customer support
Real-time payouts
Multiple auctions every month
Rewarding
High rate of interest on savings in comparison to banks
Low rate of interest on borrowings in comparison to banks
Bonuses for timely subscriptions and renewals.
See our Government approved documents